WA Dog Friendly Events
At Canine Crazies, I love keeping it local in the WA area. The best part of in person events is meeting all of the dogs! Please be warned I love taking pictures of all the dogs that stop by my booth. Even if you are not a canine customer that day, it's so much fun sharing all of the adorable faces on my social media.
My events are specifically targeted to be dog friendly. Local in-person events are typically from Spring to Summer when all of the dogs are out! Come stop by and say hi to me and my stuffed mascots, Bruno the Dog Prop and Tofu Kitty. I would love to meet you and your pups!
If you like to shop online, I will also be hosting LIVE sales on Canine Crazies Facebook page and Canine Crazies YouTube Channel. Why go out in the weather when you can cuddle up with your dog from the comfort of your home?
Canine Crazies LIVE Sale: Winter Wonderland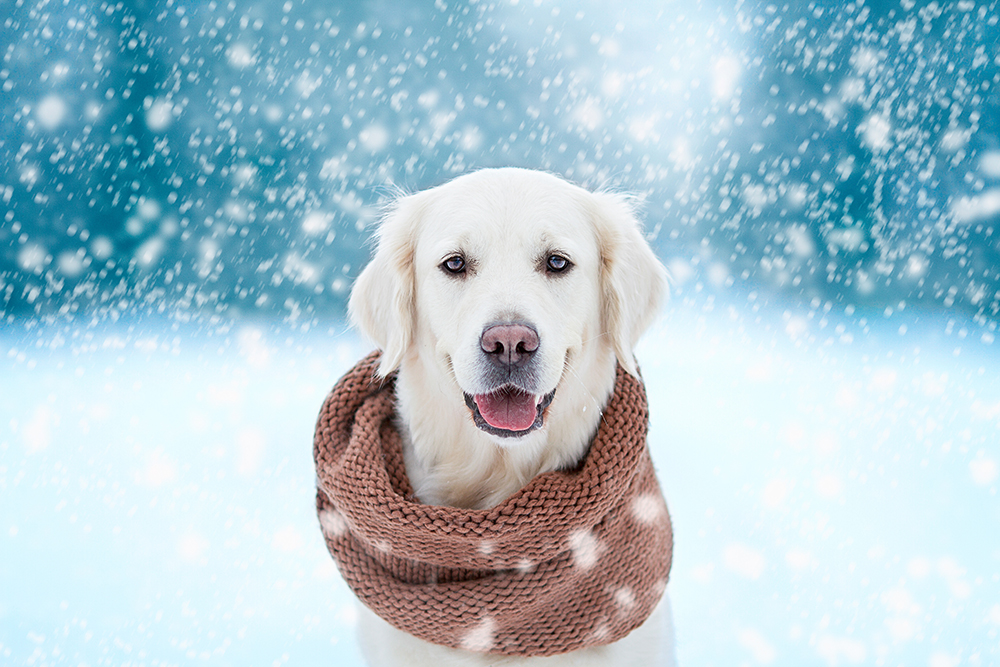 Saturday Dec 2
2-3 pm PDT
️ Canine Crazies Facebook and Canine Crazies YouTube Channel 
Special offer: winter collections plus free shipping and free gift