Canine Crazies is proud to support very two beloved organizations. Not only do they support the mission of improving pets lives, they have a very close meaning to my family.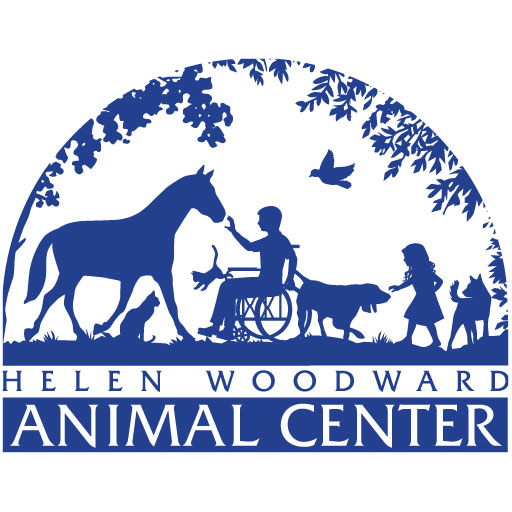 For the past year, my daughter has been volunteering at Helen Woodward Animal Shelter located in Rancho Santa Fe, CA. From the beginning, I am impressed with the large range of services they provide to the community such as adoptions, meals for homeless pets, boarding, workshops for shelters, pet hospital, educational outreach, equine hospital, and pet therapy. As a adult with Autism and a college student focused on obtaining her veterinarian technicians license, I am deeply grateful for supportive staff, training and opportunity to gain hands on learning to develop work experience while volunteering with adoptions and boarding.
To learn more please visit https://animalcenter.org/

In 1996, my favorite aunt, Michelle Walton, was a founding member of Riverside Shelter Volunteer Program in New York by actively walking dogs, providing enrichment socialization, and promoting adoptions.  Later DBA as RSVP inc, this organization is dedicated to improving lives of companion animals while enhancing the communities in which they live by providing low-cost and free spay/neuter assistance, rescue & adoption services, pet care education and continued oversight and support as needed for responsible pet ownership. From conversations with her over the years, I know she adored the work of rescuing and helping animals.  Although her passing in 2017 saddened me, in her loving memory, it means the world to me to give back to a cause she felt so strongly about. 
To learn more please visit: https://rsvpinc.org/
Thank you for all you do,
Owner and Creator, Canine Crazies